WELCOME TO THE WIKI
Welcome to the Conscious Dreaming Wiki! We accept all Conscious, whether you're a fresh-out-of-the-womb newb or a I-was-Conscious-before-being-Conscious-was-cool veteran, as long as you are polite and respectful we will welcome you with open arms!
ABOUT US
If you're a new Conscious you may want to visit this page to get up to speed on everything.

This wiki was founded by Kaer Ussja. This is a place where Conscious can mingle and contribute as long as the content isn't degrading (Visit our User Guide for more on that). We're a very tolerant community that is just looking to support our fellow Conscious in any way we can.
PARTNER WIKIS

Featured Article of April
Lucid Dreaming

Lucid dreaming is when you have a dream in which you know you are dreaming. This happens when a dreamer experiences something strange, and when they stop to question their reality, they realize they are in a dream... (Read More)
USERS
Please be aware that while on here you must be polite and follow our very basic rules. If you disrespect other users you will be banned. We do not take harassment lightly. Also, if you post anything we consider degrading to others, whether they are users on this site or not you will be banned. Please do not violate the User Guide.
POLLS
How do you like the site so far?
FEATURED USER FOR APRIL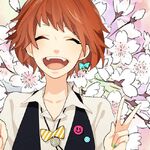 Rouri is an experiment who is currently living in the North and has been friends with Kaer for some time. She contributes to the wiki by creating novellas concerning her life among other things she has seen in her time as a Conscious.

CHATROOM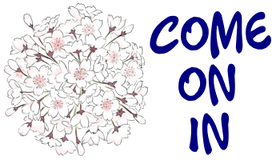 Featured Photo of March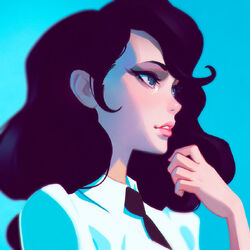 SUBSCRIBE
We've created a Youtube channel for all of our content! Come check us out!
FANON
While this wiki does encourage creative materials and welcomes their sharing please note that certain pages are meant to be highly factual and true. Fake and misleading content will not be allowed. All content must have some roots in DD.
Community content is available under
CC-BY-SA
unless otherwise noted.